My first love in music was guitar. I picked up an old guitar in my Grandma's house at age 14 and immediately fell in love with it. This took me through a musical journey which culminated with me moving to London to study and pursue music. There I discovered that my love for music wasn't limited to just playing guitar and I quickly picked up bass and started getting involved in music production. While attaining my Bachelor of Music degree from BIMM London, I had the pleasure to play guitar with artists such as Tom Grennan, singer and novelist Chibundu Onuzo; playing bass for Lady Rizo and Felix Rabin; as well as recording in EastWest studio in LA, appearing live on the BBC and TBN and touring the UK and EU as a session musician opening for Wishbone Ash and Samantha Fish. These days I spend most of my time (when I'm not teaching) between live gigs with acts like Joshua Ziggy, Autumn X and producing up-and-coming artists.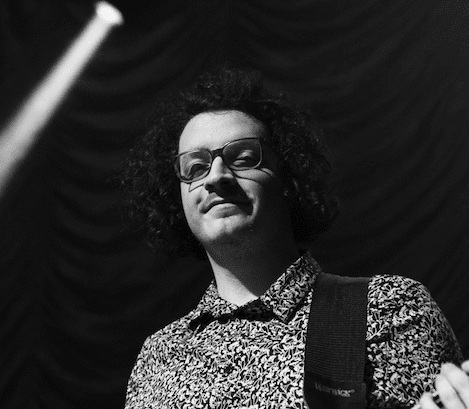 The latest from the BMA blog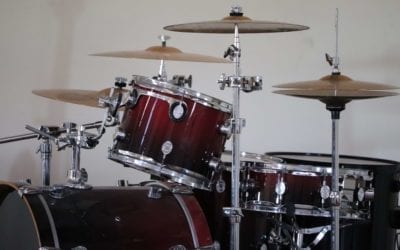 Perhaps you're a parent (niggled by the creeping fear that this may have unleashed the slithering hordes of madness into your otherwise peaceful home) or perhaps these are your Very. First. Drums.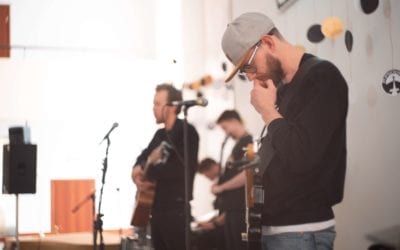 What kid hasn't sat in front of a screen idolising their favourite artist wishing it was themselves stood in front of 50,000 adoring fans? But music isn't just about the fame!
Sometimes finding musicians to jam with can be quite a daunting task, especially if you're now living somewhere new or trying to network further afield.
If you have any questions or queries about our lessons or want to sign up, please let us know and we'll be happy to help.