It's safe to say that we are quite proud of the team of teachers we've put together at BMA HQ. Each teacher brings their own specific approach to their lessons and are committed to finding the best way for their students to learn most effectively.
Intrigued? We thought you might be. Below you'll find our team and if you'd like to learn more about any of them just click into their profile to get to know them a bit better and even see a short video introduction to how they teach.
Enjoy!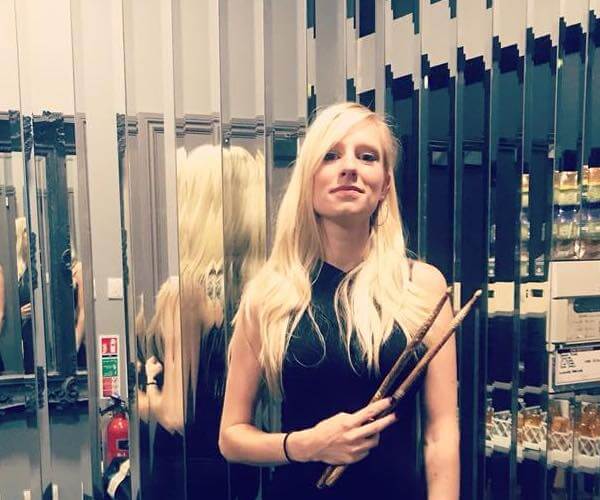 Anna Mylee
Drums & Piano
Anna really is the complete musician! Having moved to the UK from Belgium to study, then on the USA and beyond. Thankfully for us, she is now back in London and passing on her wealth of knowledge and skills to our lucky students.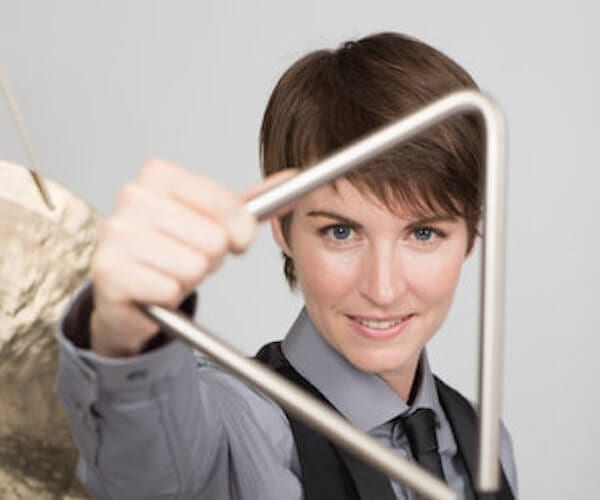 Lauren Kosty
Drums & Percussion
Co-founder of the academy, Lauren's talent and passion for teaching really are something to behold. She is both a Bachelor and Master of music from her studies in the USA and we're very lucky that she has now chosen London to set up shop and further her career.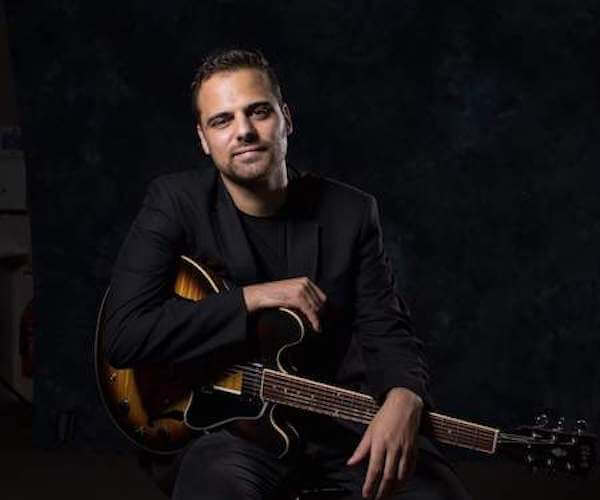 Guitar
Alex's playing has taken him far and wide. From playing at the prestigious Glastonbury Festival to his function work in Morocco and even the United Arab Emirates.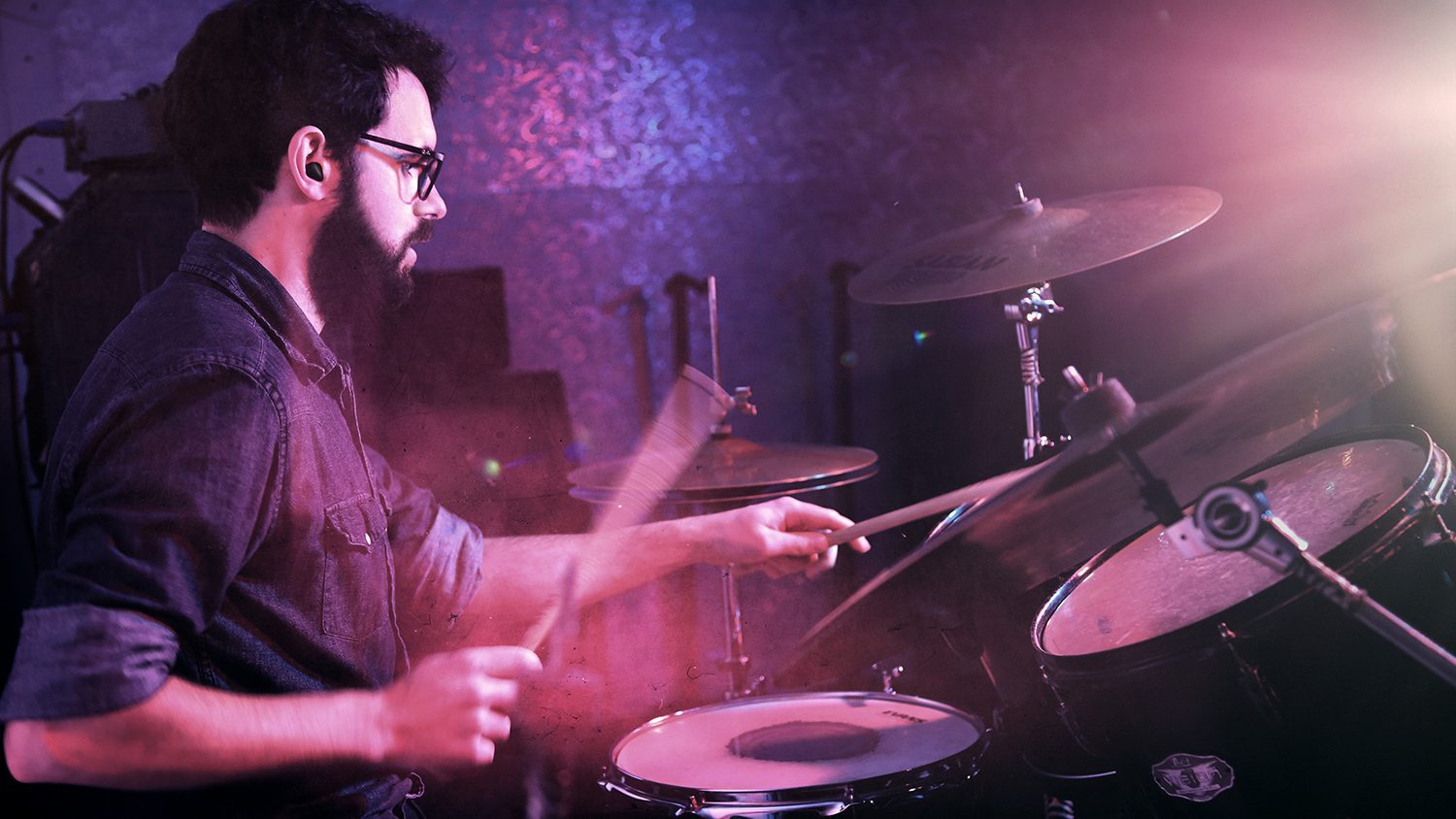 Davide Marini
Drums

Davide Marini is a London-based professional drummer and educator. Originally from Cagliari, Italy,
his career as a performer has taken him all around Europe, the UK, India, Bangladesh, and the United
States.
Vocals
I majored in Professional Musicianship – Vocals at London BIMM Institute. During the course of my career, I have had the opportunity to perform live in various permanent and freelancing roles.
Guitar & Bass
My first love in music was guitar. I picked up an old guitar in my Grandma's house at age 14 and immediately fell in love with it. This took me through a musical journey which culminated with me moving to London to study and pursue music.
Kind words from our current students...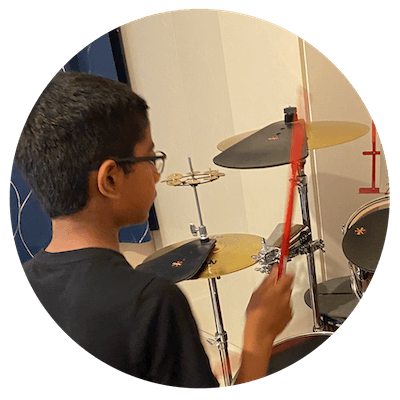 I am drumming to Jazz music with Lauren and it is great fun. Lauren is a wonderful teacher who makes the lessons very enjoyable. I love the classes and have been listening to and playing a lot of different songs. Thank you, Lauren.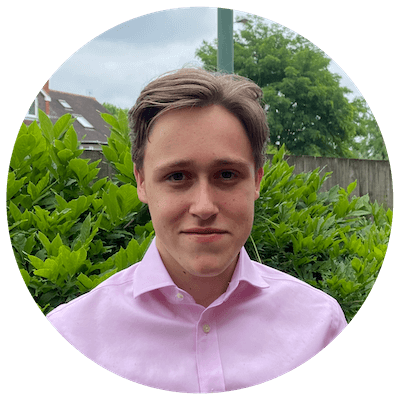 Bell offers a great opportunity to explore pieces from across the repertoire and helps me to improve on my skills as a musician. The teachers are very friendly.
The latest from the BMA blog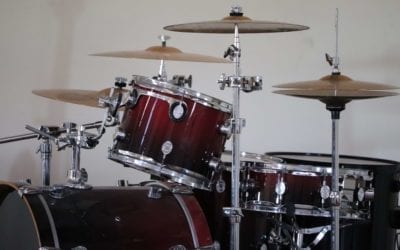 Perhaps you're a parent (niggled by the creeping fear that this may have unleashed the slithering hordes of madness into your otherwise peaceful home) or perhaps these are your Very. First. Drums.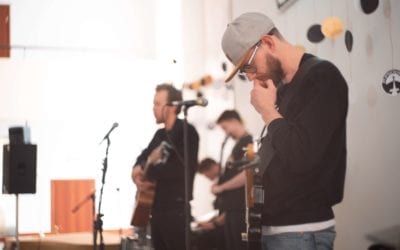 What kid hasn't sat in front of a screen idolising their favourite artist wishing it was themselves stood in front of 50,000 adoring fans? But music isn't just about the fame!
Sometimes finding musicians to jam with can be quite a daunting task, especially if you're now living somewhere new or trying to network further afield.
If you have any questions or queries about our lessons or want to sign up, please let us know and we'll be happy to help.