Which musical path will you take?
We want to offer the best quality lessons possible to our students. With that in mind, we've cherry-picked some of the top teachers from around London, that aren't only great players, but fantastic people to boot.
All of our lessons are bespoke to the student, no matter which instrument you choose. And contrary to popular belief, you are never too old (or young, for that matter) to pick up an instrument for the first time. So stop thinking it. Stop it!
So what will we learn in the lessons I hear you ask… Well without further ado, let's dig in a little deeper and find out.
Just take your pick from the choices below and we shall reveal all.
Kind words from our current students...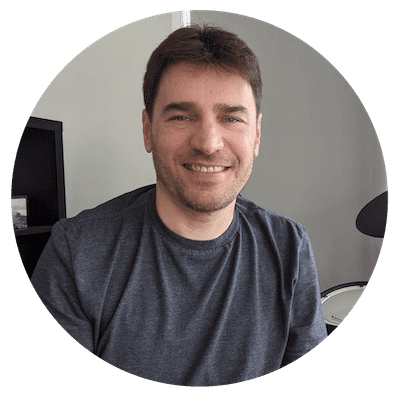 Having learnt how to play the drums as a teenager and after many years without playing, I started having lessons with Anna. With her amazing technique and didactics, she has inspired me to take on the challenge to return to drumming. I have not only achieved a great come back but I feel I am constantly learning and improving my skills. Thank you very much Anna for the fun lessons and Lauren for organising them!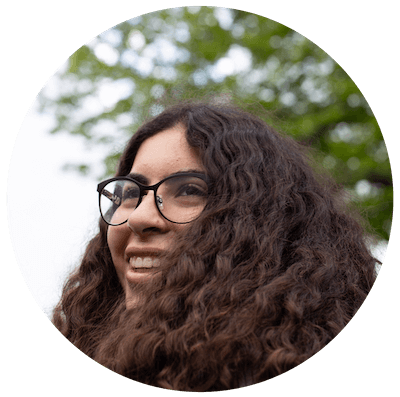 I've improved my guitar techniques, rhythm and picking; but not only that, I've gotten a better understanding of my instrument by learning to sight-read and discussing its history with my teacher
I've really enjoyed my lessons since I had the freedom to choose the type of music that I want to play and learning how to play those songs.
Lauren Kosty | Drums & Percussion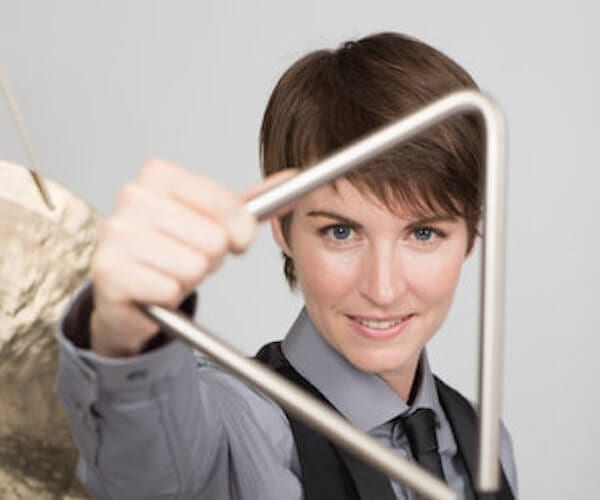 Lauren's talent and passion for teaching really are something to behold. She is both a Bachelor and Master of music from her studies in the USA and we're very lucky that she has now chosen London to set up shop and further her career.
There is simply not enough space to list her whole list of credits, but some of the most notable ones include Russell Watson, Los Angeles Philharmonic, The American Music Awards and Cirque du Soliel.
Her drive and creativity really is the backbone of Bell Music Academy. Don't just take our word for it, have a lesson with her yourself. It won't take long for you to be convinced.
The latest from the BMA blog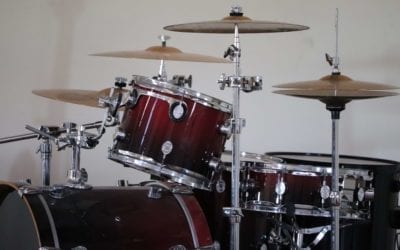 Perhaps you're a parent (niggled by the creeping fear that this may have unleashed the slithering hordes of madness into your otherwise peaceful home) or perhaps these are your Very. First. Drums.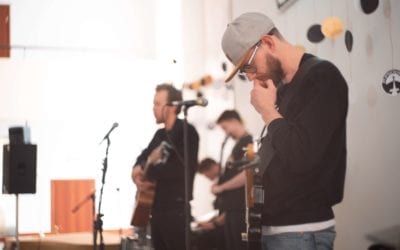 What kid hasn't sat in front of a screen idolising their favourite artist wishing it was themselves stood in front of 50,000 adoring fans? But music isn't just about the fame!
Sometimes finding musicians to jam with can be quite a daunting task, especially if you're now living somewhere new or trying to network further afield.
If you have any questions or queries about our lessons or want to sign up, please let us know and we'll be happy to help.