Where will your musical journey take you?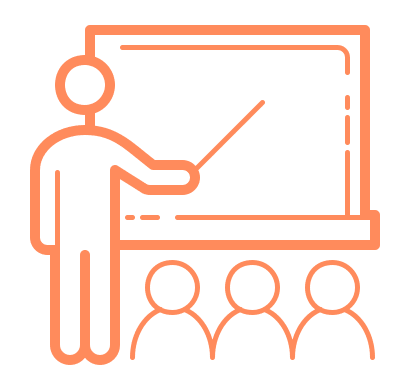 Music Lessons for All Ages and Abilities
We cater for students of all ages and levels, so whether you're just starting out, want to polish your skills or want to take your playing to the next level, we've got you covered.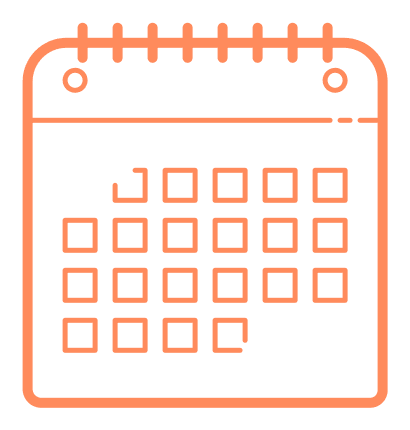 Lesson Times Fit in with School Terms
Keeping a schedule is tricky. Our lessons run alongside the school terms so fit in nicely and also give you a chance for a bit of downtime to recharge the batteries.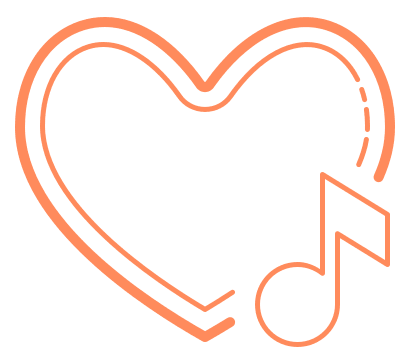 Tuition from Teachers that Love Music
Our teachers love music, plain and simple. But add to that they fact they all love passing on their knowledge and inspiring others, then we're on to a winner!
We believe that music should be for all. No exceptions. In today's world, music tuition is sometimes overlooked, but we think it should be a part of every person's life.
Even if there isn't a dream of headlining Glastonbury or achieving millions of views on Youtube, learning a musical instrument has numerous benefits to your mental and physical well being. And let's face it, if we do end up on the Pyramid Stage at Worthy Farm, then hey, who's complaining?
Which musical path will you take?
Kind words from our current students...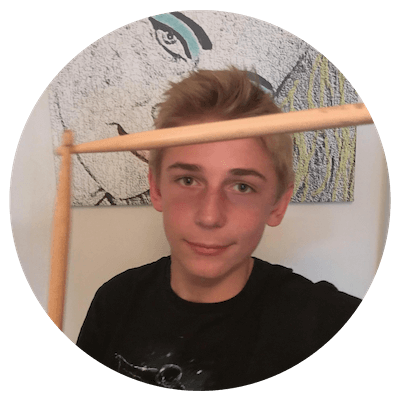 I have really enjoyed being taught by Anna. She makes the lessons fun and is super enthusiastic. She prepares my lessons well and has been really helpful with my rudiments and tempo.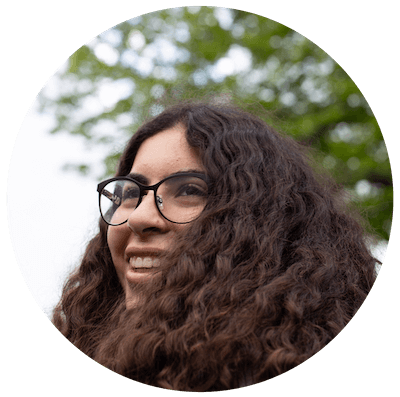 I've improved my guitar techniques, rhythm and picking; but not only that, I've gotten a better understanding of my instrument by learning to sight-read and discussing its history with my teacher
I've really enjoyed my lessons since I had the freedom to choose the type of music that I want to play and learning how to play those songs.
Cristian Gigante | Guitar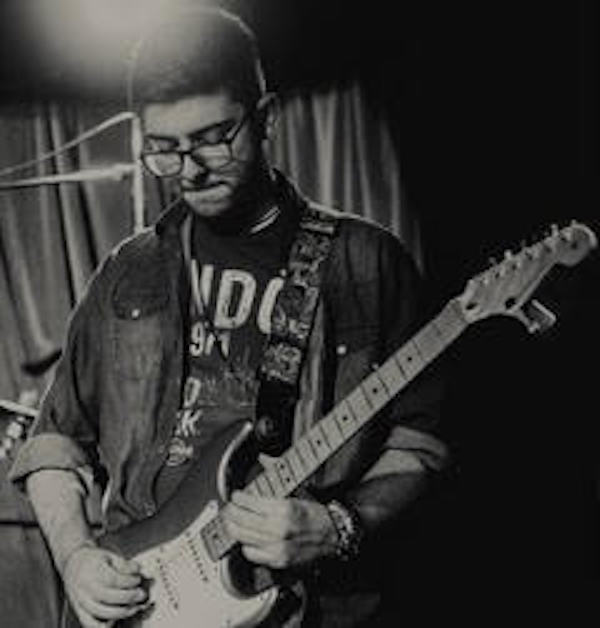 Born in Lecce, Italy, in 1997 Cristian Gigante starts to study electric guitar at the age of 11 under the wing of Maestro Giorgio Pierri. Getting passionate about rock and metal music, he develops techniques from the virtuosos world and in 2017 won the best interpretation prize with the song Die to Live (Steve Vai) at the 14th edition of the national contest "Giovani Realtà". 
After studying music theory with Maestro Giuseppe Lattante, Cristian moves to London in 2017 to attend the BMus Popular music performance Guitar course at BIMM London where he graduates in 2020. At University he largely expands his music knowledge by studying genres like Pop, rock, jazz, blues, funk, folk, etc. Thanks to his various guitar skills, Cristian starts playing the guitar for several function bands and original projects with whom he gigs regularly and intensely in the UK.
The latest from the BMA blog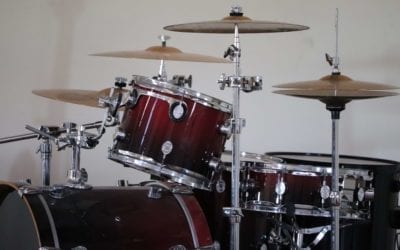 Perhaps you're a parent (niggled by the creeping fear that this may have unleashed the slithering hordes of madness into your otherwise peaceful home) or perhaps these are your Very. First. Drums.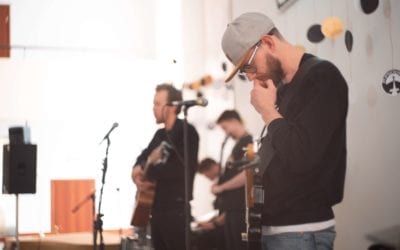 What kid hasn't sat in front of a screen idolising their favourite artist wishing it was themselves stood in front of 50,000 adoring fans? But music isn't just about the fame!
Sometimes finding musicians to jam with can be quite a daunting task, especially if you're now living somewhere new or trying to network further afield.
If you have any questions or queries about our lessons or want to sign up, please let us know and we'll be happy to help.