What will work best for you?
We want to make music accessible for everyone and to do this we run our lessons alongside the school terms. We find this works well for a number of reasons…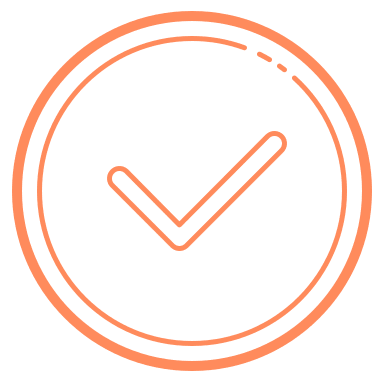 Schedules are tricky to keep to at the best of times. When you add in extra-curricular activities it's good to know they're at the same time each week.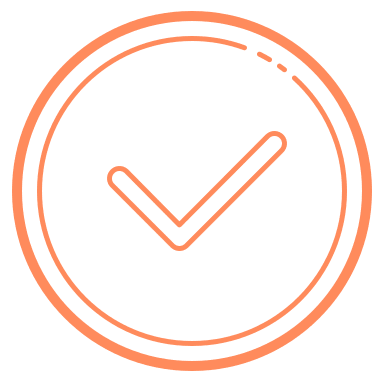 The school holidays provide a good chance for a bit of downtime to recharge the batteries. This also gives us a good chance to catch up on any lessons that may have been missed during the terms.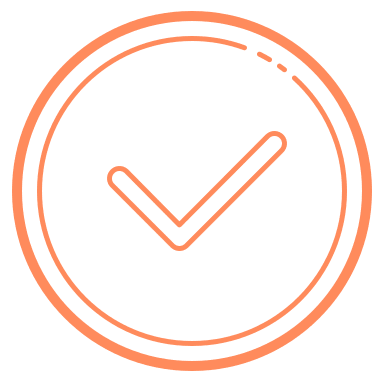 Having structured terms is really useful for setting goals and targets, which we feel is important when learning anything new. For example… "I'm going to nail that Phil Collins drum intro by the end of term, what's it called?… you know the one, with the Gorilla on the advert?"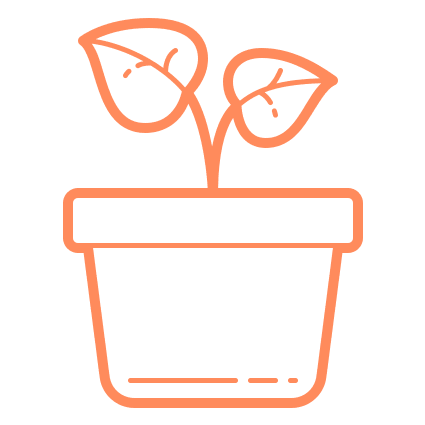 Lessons are delivered in courses following the school terms. Each half term is billed in advance.
Students can choose from the following 3 options:
5-hour course: £240 (£48 per hour)
3-hour course: £144 (£48 per hour)
2.5-hour course: £120 (£24 per 30 mins)
Note: Lessons may be booked in 1-hour or 30-minute sessions within the 1/2 term, as teacher and student agree. Makeup lessons or rebooking options may be possible in some cases. These should be within the term dates and worked out directly with your teacher.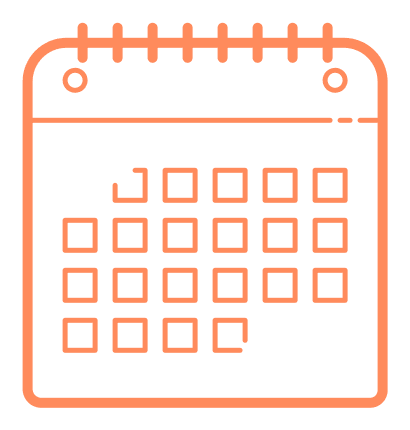 Autumn 2023 Term
A. Sept 4th-Oct 20th (7 weeks)
B. Oct 30th-Dec 15th (7 weeks)
Spring 2024 Term
A.Jan 8th-Feb 9th (5 weeks)
B.Feb 19th-March 29th (6 weeks)
Summer 2024 Term
A.April 15th-May 24th (6 weeks)
B.June 3rd-July 19th (7 weeks)
Note: Most 1/2 terms include an extra week for booking make up lessons. If you reach the end of your course you are welcome to "top
up" an additional lesson during the final week. Please discuss with your teacher in advance to confirm availability.
Ready to join us? Or have any queries?
Kind words from our current students...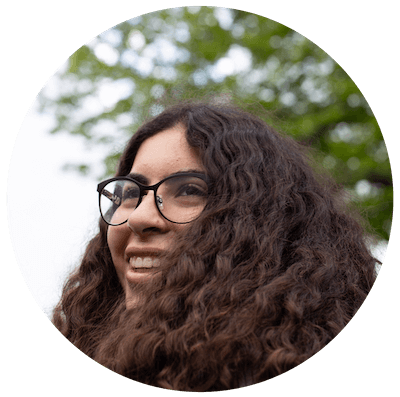 I've improved my guitar techniques, rhythm and picking; but not only that, I've gotten a better understanding of my instrument by learning to sight-read and discussing its history with my teacher
I've really enjoyed my lessons since I had the freedom to choose the type of music that I want to play and learning how to play those songs.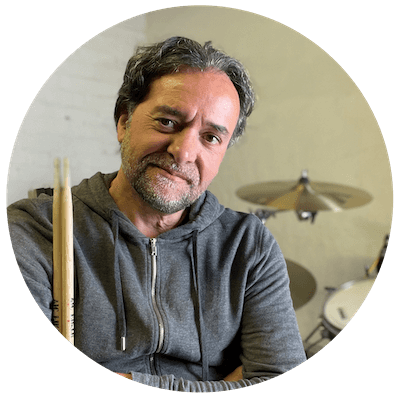 I began taking drum lessons at Bell in November 2018 under the expert tuition of Lauren Kosty. Lauren continually provided new and challenging exercises over a range of musical styles. This was exactly what I was looking for and at a pace that I was happy and comfortable with. All this was done in a relaxed and friendly atmosphere but with great emphasis on the solid technique required to become a good drummer.
Now just 2 and a half years later I'm studying for my grade 7 exam which is a testament to the fantastic teaching and enthusiasm as well as the great practice facilities at Bell.
Davide Marini | Drums & Guitar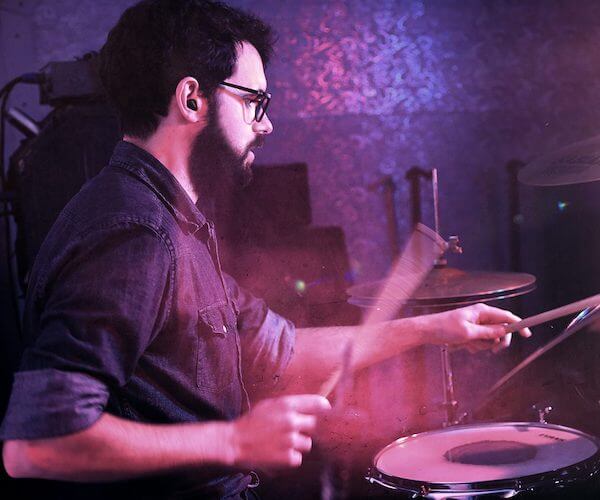 Davide Marini is a London-based professional drummer and educator. Originally from Cagliari, Italy, his career as a performer has taken him all around Europe, the UK, India, Bangladesh, and the United States. A graduate of the University of West London (BMus Popular Music Performance, 2012), his playing is the result of in-depth pop music 'session' training combined with a lifelong passion for extreme metal and for the more experimental flavors of jazz and improvised music.
As part of his postgraduate studies at the Royal College of Music (MSc in Performance Science, 2019) Davide has conducted extensive research into professional drummers' practices and understanding of body mechanics and ergonomics. His insights into how kinanesthesia and 'good use' relate to safe and efficient performance on the Drum set are a key component in his work both as a teacher and as a performer.
The latest from the BMA blog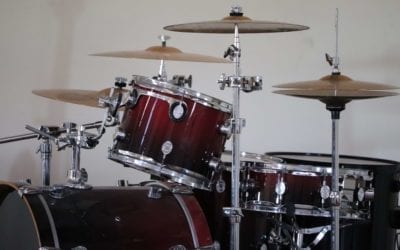 Perhaps you're a parent (niggled by the creeping fear that this may have unleashed the slithering hordes of madness into your otherwise peaceful home) or perhaps these are your Very. First. Drums.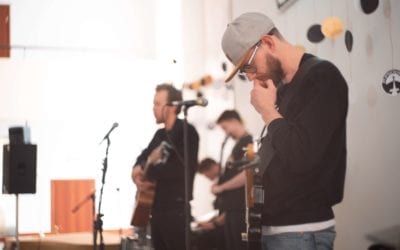 What kid hasn't sat in front of a screen idolising their favourite artist wishing it was themselves stood in front of 50,000 adoring fans? But music isn't just about the fame!
Sometimes finding musicians to jam with can be quite a daunting task, especially if you're now living somewhere new or trying to network further afield.
If you have any questions or queries about our lessons or want to sign up, please let us know and we'll be happy to help.