We believe music is for all!
Bell Music Academy is a community school offering music lessons in West London and online tuition worldwide to students of all ages and abilities.
We're very lucky to have reknown drummer and educator Anna Mylee at the helm and we're proud to have a staff of professional tutors who perform regularly in venues around the world. Our teachers offer 1 to 1 tuition on drums, percussion, guitar, bass, singing, beginners piano, and early years.
Just a 5-minute walk from Piccadilly, District and Overground lines, BMA is easy to get to from anywhere in West London including Hammersmith, Chiswick, Kensington, Acton, Ealing, Richmond & Kew.
The academy is spread across 2 contemporary studios and a reception area. Each room is sound isolated and kitted with professional instruments and equipment, AC units and CCTV monitoring.
Ready to sign up? Just click the button and fill in the form and we'll get back to you asap and get you started!
Music education is our passion!
At Bell Music Academy, we believe that music makes our world a better place. This is why we want to share our passion with others. We look to help every single one of our students to develop their creativity, authenticity and skills to thrive and become the musician that they want to be.
 
Anna Mylee.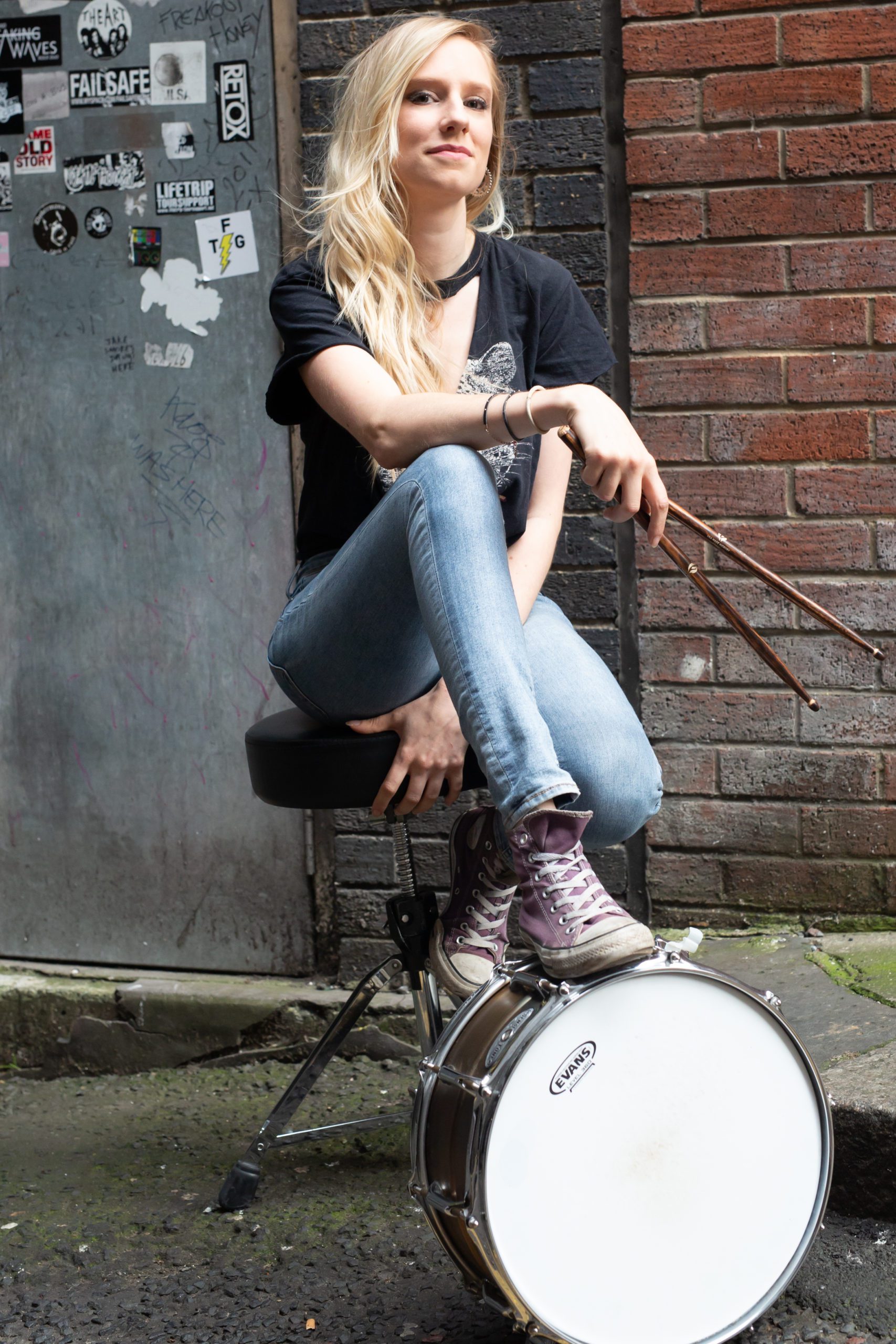 BMA HQ is based at Magenta in Acton, West London. We have been incredibly lucky to be able to build our own bespoke rooms within their shiny, new building. All of which are air-conditioned and kitted out with top of the range, professional gear to ensure our students get the most out of their lessons.
Students are permitted to park in the Magenta car park after 5pm. In addition, street parking is free after 6pm Monday-Friday and anytime on weekends. 
Upon arrival, students may enter through the designated "office" access to the left of reception. You will be given a key code for this purpose. Once the key code has been entered, the door will automatically open. Toilets are located on the right with lift and stair access on the left. Make your way up to the 5th floor and follow signs to Bell Music Academy. Please wait here for your teacher to collect you and begin your lesson.
If you'd like to find out how to get to us, please check our contact page.
Kind words from our current students...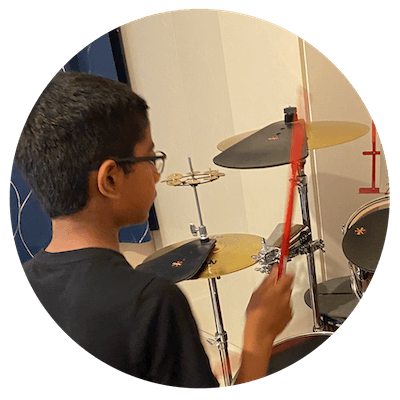 I am drumming to Jazz music with Lauren and it is great fun. Lauren is a wonderful teacher who makes the lessons very enjoyable. I love the classes and have been listening to and playing a lot of different songs. Thank you, Lauren.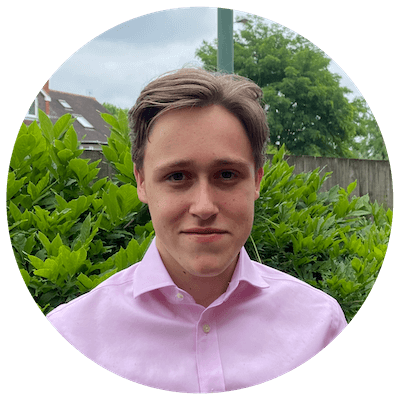 Bell offers a great opportunity to explore pieces from across the repertoire and helps me to improve on my skills as a musician. The teachers are very friendly.
Lauren Kosty | Drums & Percussion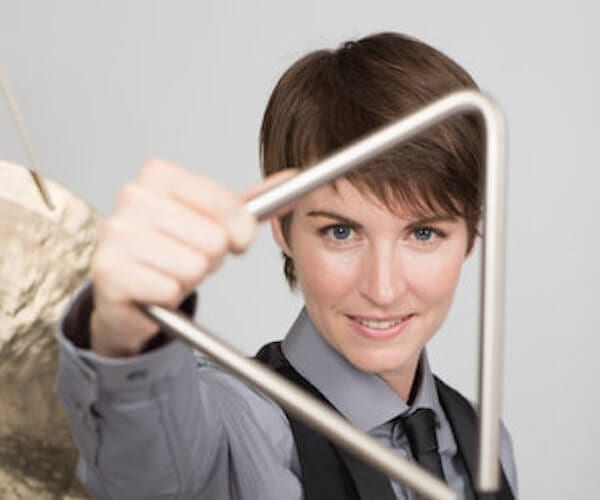 Lauren's talent and passion for teaching really are something to behold. She is both a Bachelor and Master of music from her studies in the USA and we're very lucky that she has now chosen London to set up shop and further her career.
There is simply not enough space to list her whole list of credits, but some of the most notable ones include Russell Watson, Los Angeles Philharmonic, The American Music Awards and Cirque du Soliel.
Her drive and creativity really is the backbone of Bell Music Academy. Don't just take our word for it, have a lesson with her yourself. It won't take long for you to be convinced.
The latest from the BMA blog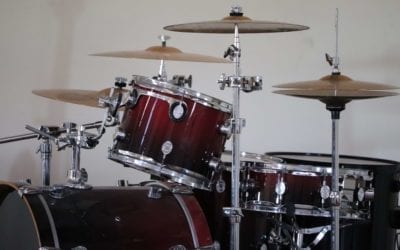 Perhaps you're a parent (niggled by the creeping fear that this may have unleashed the slithering hordes of madness into your otherwise peaceful home) or perhaps these are your Very. First. Drums.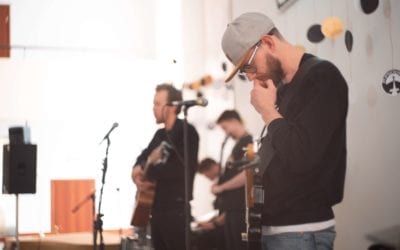 What kid hasn't sat in front of a screen idolising their favourite artist wishing it was themselves stood in front of 50,000 adoring fans? But music isn't just about the fame!
Sometimes finding musicians to jam with can be quite a daunting task, especially if you're now living somewhere new or trying to network further afield.
If you have any questions or queries about our lessons or want to sign up, please let us know and we'll be happy to help.