Whether you have a query about our lessons or simply just want to say hello, we'd love to hear from you.
You can reach us on the details here, or pop your details on the contact form and hit send and we'll be back to you as soon as we can.
Already made up your mind and want to join BMA?
Find Us
Bell Music Academy is based in custom-built (by us!!!) units inside Magenta Storage in South Acton. We're really proud of what we've created in there and think it's the ideal facility to teach and learn.
Our HQ is also very easy to get to, however you're travelling. Let us elaborate…
By car...
Bell Music Academy is conveniently located very close to the M4/A4, North Circular and a little further (but still not far) from the A40, so we are easy to get to via car.
By train...
We are served by two tube stations, both a 10 minute walk from the studios. Acton Town is on the Piccadilly and District Lines and Chiswick Park is also on the District Line. We also have South Acton Overground Station less than a 5 minute walk from us, which is on the Richmond-Stratford line.

By bus...
There are a number of bus routes that run close to us. The closest of which would be the 440, which runs right past us along Bollo Lane. But the following routes also come within walking distance.
237, 267, 391, H91, E3, 70
Kind words from our current students...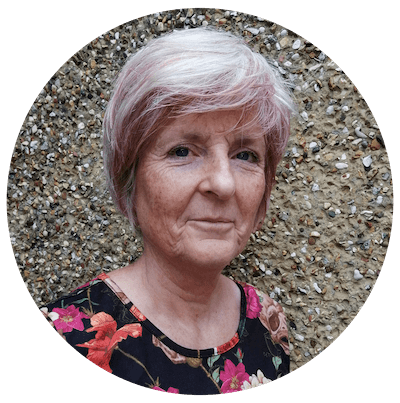 I have gained confidence as a drummer with Anna's expert tuition. She has provided me with goals to work towards at every stage so that I know I am making progress.
We've worked on different styles and I have found myself achieving more than I would have thought I could! I would highly recommend the teaching style and content.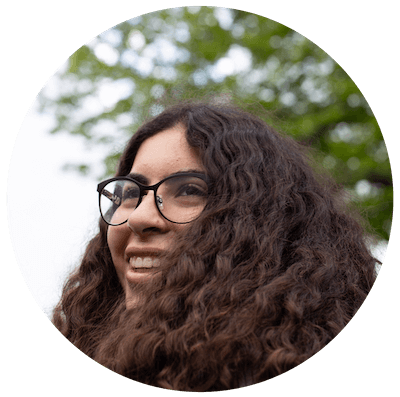 I've improved my guitar techniques, rhythm and picking; but not only that, I've gotten a better understanding of my instrument by learning to sight-read and discussing its history with my teacher.
I've really enjoyed my lessons since I had the freedom to choose the type of music that I want to play and learning how to play those songs.
Harry Lovell-Jones | Drums & Percussion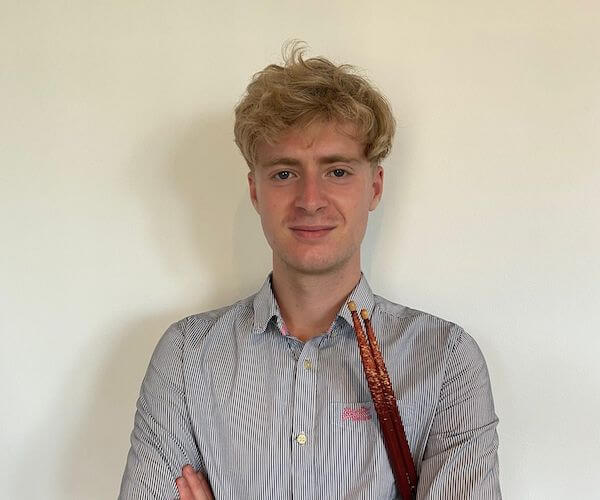 Harry is a passionate and dedicated musician. He has performed with many of the country's leading orchestras including the London Philharmonic Orchestra, BBC Symphony Orchestra and the Philharmonia Orchestra. As a soloist and chamber musician Harry has performed across Wales and won many prises, most notably at the National Eisteddfod. He has even turned his hand to acting when appearing on BBC's 'Casualty'.
Harry's studies at the Royal Academy of Music put him on a path to becoming an all-round musician. As a teacher he prides himself on being adaptable to a student's varying needs and finds joy in helping others to connect with what their musical passions mean to them.
The latest from the BMA blog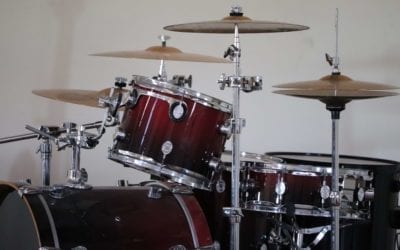 Perhaps you're a parent (niggled by the creeping fear that this may have unleashed the slithering hordes of madness into your otherwise peaceful home) or perhaps these are your Very. First. Drums.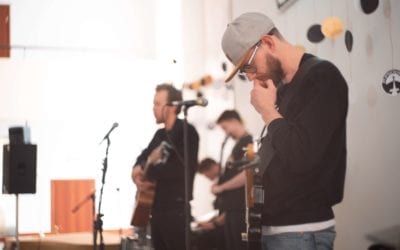 What kid hasn't sat in front of a screen idolising their favourite artist wishing it was themselves stood in front of 50,000 adoring fans? But music isn't just about the fame!
Sometimes finding musicians to jam with can be quite a daunting task, especially if you're now living somewhere new or trying to network further afield.