Harry is a passionate and dedicated musician. He has performed with many of the country's leading orchestras including the London Philharmonic Orchestra, BBC Symphony Orchestra and the Philharmonia Orchestra. As a soloist and chamber musician Harry has performed across Wales and won many prises, most notably at the National Eisteddfod. He has even turned his hand to acting when appearing on BBC's 'Casualty'.
Harry's studies at the Royal Academy of Music put him on a path to becoming an all-round musician. As a teacher he prides himself on being adaptable to a student's varying needs and finds joy in helping others to connect with what their musical passions mean to them.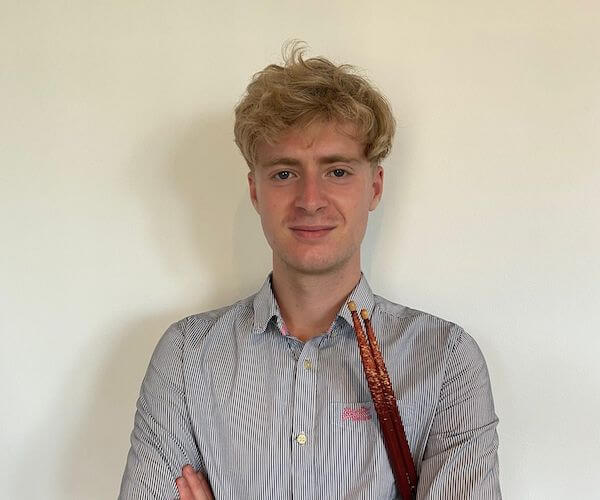 The latest from the BMA blog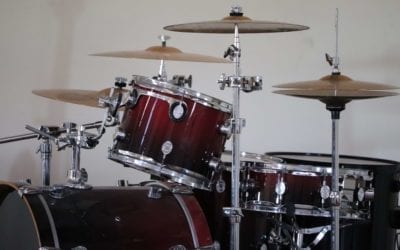 Perhaps you're a parent (niggled by the creeping fear that this may have unleashed the slithering hordes of madness into your otherwise peaceful home) or perhaps these are your Very. First. Drums.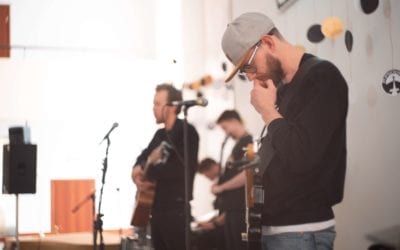 What kid hasn't sat in front of a screen idolising their favourite artist wishing it was themselves stood in front of 50,000 adoring fans? But music isn't just about the fame!
Sometimes finding musicians to jam with can be quite a daunting task, especially if you're now living somewhere new or trying to network further afield.
If you have any questions or queries about our lessons or want to sign up, please let us know and we'll be happy to help.