I majored in Professional Musicianship – Vocals at London BIMM Institute. During the course of my career, I have had the opportunity to perform live in various permanent and freelancing roles. Working as a singer-songwriter, vocal coach, and voice trainer, I was able to hone my performance and technical skills while working with peers in the industry.
In July 2018 I took part in the Berklee at Umbria Jazz Clinics in Perugia, Italy. The Clinics gave me the possibility to challenge myself, stretch my abilities, and get out of my "comfort zone". Berklee Clinics are internships directed by the Berklee University of Boston. Throughout my time there I studied and strengthened new techniques such as "speaking voice" through vocal articulating exercises and "vocal scat". In the summer of 2019, I completed a full-time internship with world-famous vocal coach Cheryl Porter. At the end of the internship, I had the opportunity to sing as a backing vocalist during her concert. In the summer of 2020, I had the opportunity to co-direct a theatre show and conduct a diverse choir made up of 9 singers. From 2018 to the present I have been teaching vocal techniques and dramatic singing.
Over the years I have grown my skills in interpretation, intonation, phrasing, vowel placement, stage presence, agility, dynamics, breath control, and sustain. I teach Acting in singing, Primal Sounds, and Seth Riggs vocal methods.
Together, we will find how to ease your voice from the conscious mind to sing effortlessly and access inner emotions. We will also work on vocal techniques, interpretation, repertoire, and stage presence.
Can't wait to see you in class!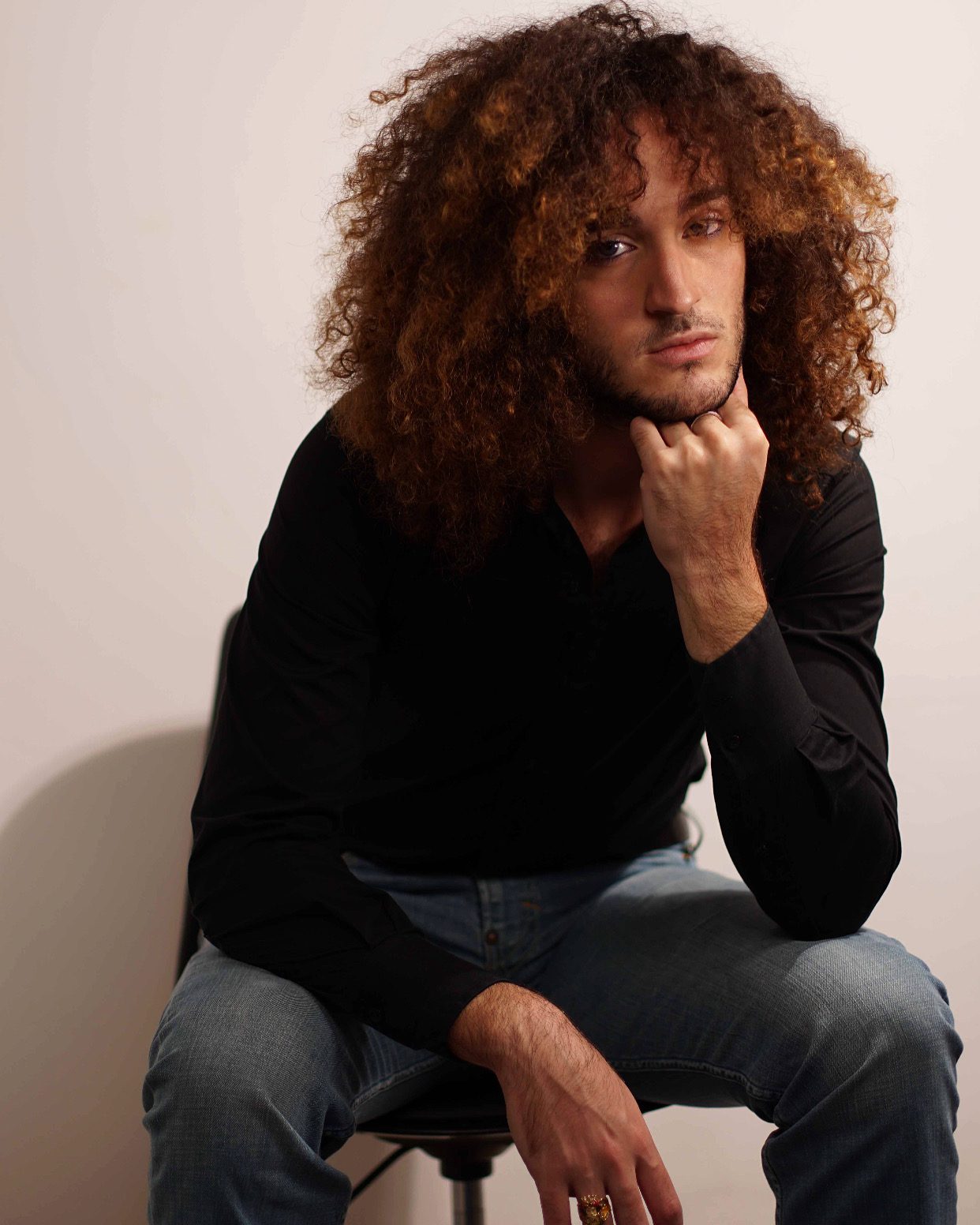 The latest from the BMA blog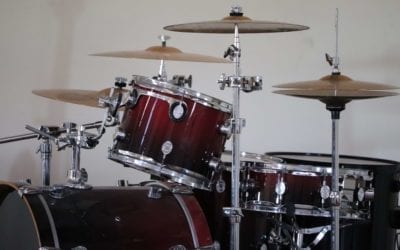 Perhaps you're a parent (niggled by the creeping fear that this may have unleashed the slithering hordes of madness into your otherwise peaceful home) or perhaps these are your Very. First. Drums.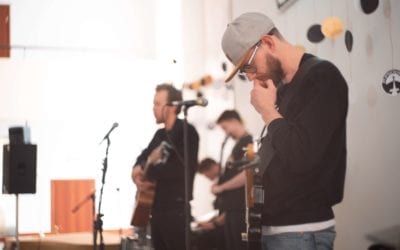 What kid hasn't sat in front of a screen idolising their favourite artist wishing it was themselves stood in front of 50,000 adoring fans? But music isn't just about the fame!
Sometimes finding musicians to jam with can be quite a daunting task, especially if you're now living somewhere new or trying to network further afield.
If you have any questions or queries about our lessons or want to sign up, please let us know and we'll be happy to help.