Davide Marini is a London-based professional drummer and educator. Originally from Cagliari, Italy, his career as a performer has taken him all around Europe, the UK, India, Bangladesh, and the United States. A graduate of the University of West London (BMus Popular Music Performance, 2012), his playing is the result of in-depth pop music 'session' training combined with a lifelong passion for extreme metal and for the more experimental flavors of jazz and improvised music.
As part of his postgraduate studies at the Royal College of Music (MSc in Performance Science, 2019) Davide has conducted extensive research into professional drummers' practices and understanding of body mechanics and ergonomics. His insights into how kinanesthesia and 'good use' relate to safe and efficient performance on the Drum set are a key component in his work both as a teacher and as a performer.
Currently, Davide's time is divided between teaching, session work, and live appearances with his bands Concrete Age and Evisarize.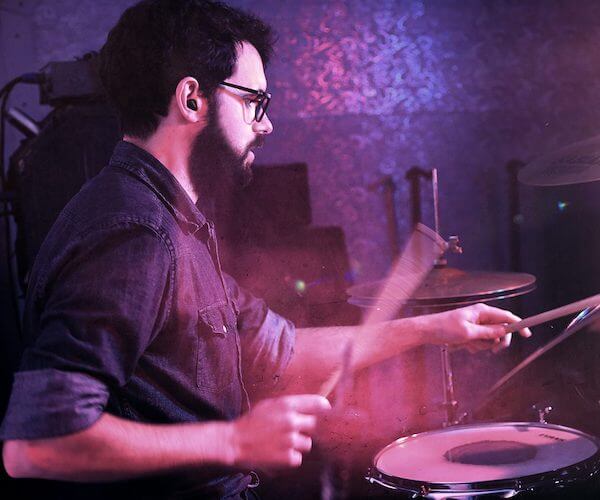 The latest from the BMA blog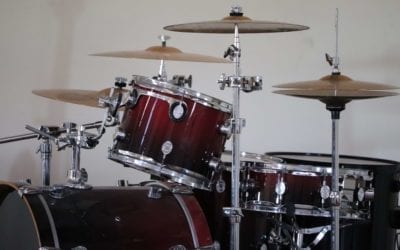 Perhaps you're a parent (niggled by the creeping fear that this may have unleashed the slithering hordes of madness into your otherwise peaceful home) or perhaps these are your Very. First. Drums.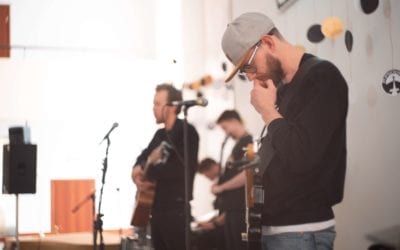 What kid hasn't sat in front of a screen idolising their favourite artist wishing it was themselves stood in front of 50,000 adoring fans? But music isn't just about the fame!
Sometimes finding musicians to jam with can be quite a daunting task, especially if you're now living somewhere new or trying to network further afield.
If you have any questions or queries about our lessons or want to sign up, please let us know and we'll be happy to help.