Anna really is the complete musician! Having moved to the UK from Belgium to study, then on the USA and beyond. Thankfully for us, she is now back in London and passing on her wealth of knowledge and skills to our lucky students.
On her travels, Anna has learned from some of the best. Mark Schulman (P!NK) and Kenny Arnoff (Paul McCartney, John Mellencamp) and the legendary Bruce Becker to name a few.
Anna has played just about every style there is. Now she focuses on her own project, the powerhouse of a band, Dorja and spends her time (whilst not teaching) recording and touring with the band.
The latest from the BMA blog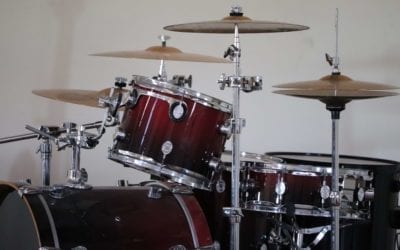 Perhaps you're a parent (niggled by the creeping fear that this may have unleashed the slithering hordes of madness into your otherwise peaceful home) or perhaps these are your Very. First. Drums.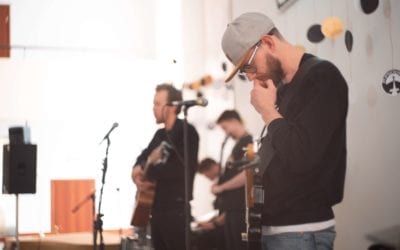 What kid hasn't sat in front of a screen idolising their favourite artist wishing it was themselves stood in front of 50,000 adoring fans? But music isn't just about the fame!
Sometimes finding musicians to jam with can be quite a daunting task, especially if you're now living somewhere new or trying to network further afield.
If you have any questions or queries about our lessons or want to sign up, please let us know and we'll be happy to help.