We're very excited to have recently welcomed Alex to our team here and feel very honoured to have him with us. He has been teaching guitar for 10 years through private lessons and in various different schools.
Alex's playing has taken him far and wide. From playing at the prestigious Glastonbury Festival to his function work in Morocco and even the United Arab Emirates.
As you can imagine, Alex's playing and teaching experiences have shaped him into an incredible musician and educator and we're thrilled to have him as part of the Bell Music Academy team!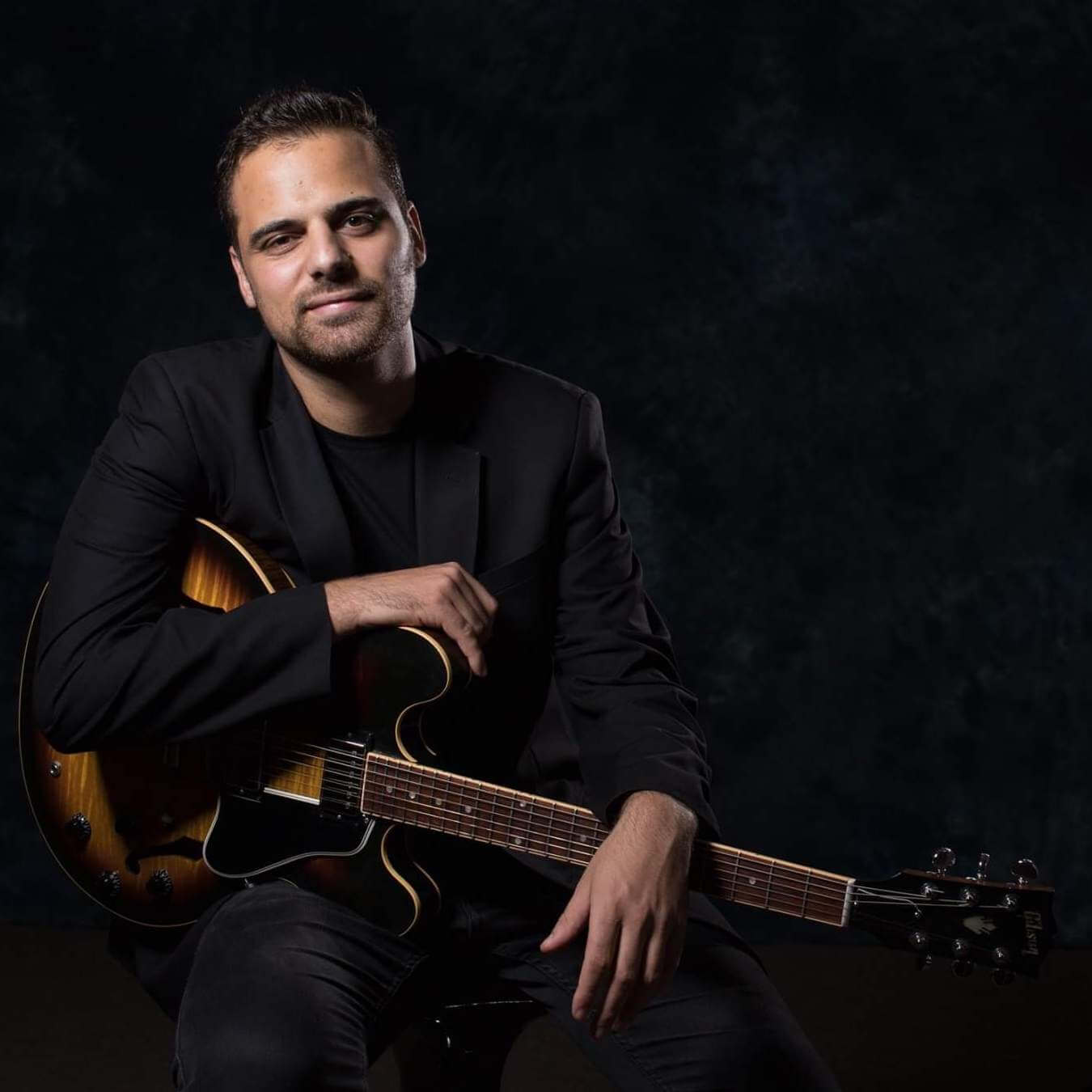 The latest from the BMA blog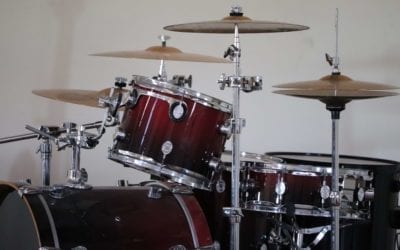 Perhaps you're a parent (niggled by the creeping fear that this may have unleashed the slithering hordes of madness into your otherwise peaceful home) or perhaps these are your Very. First. Drums.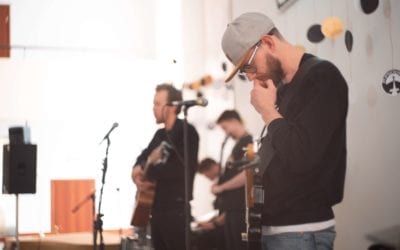 What kid hasn't sat in front of a screen idolising their favourite artist wishing it was themselves stood in front of 50,000 adoring fans? But music isn't just about the fame!
Sometimes finding musicians to jam with can be quite a daunting task, especially if you're now living somewhere new or trying to network further afield.
If you have any questions or queries about our lessons or want to sign up, please let us know and we'll be happy to help.