Singing is like a celebration of oxygen.
Bjork
In our vocal lessons, students will learn about the voice as an instrument in a fun and exciting way. We will work to develop our singing technique with a range of exercises that are easy to practice at home and by getting the foundations right we can focus on expressing our musicality. Other exercises are aimed at freeing up the body and mind in order to focus on music-making.
Together with the student, the appropriate repertoire is chosen based on which styles the student is interested in pursuing. These can be songs from Pop, R'n'B, Jazz and related styles and the student is encouraged to listen to and explore new repertoire to increase their musical knowledge.
The student will learn about phrasing, stylistic awareness, how to interpret a song and make it their own, how to re-arrange songs for their own performance, as well as some basic harmony and scales that enhances their music theory knowledge.
You can get a little taste of our vocal lessons below and see who will be taking the lessons.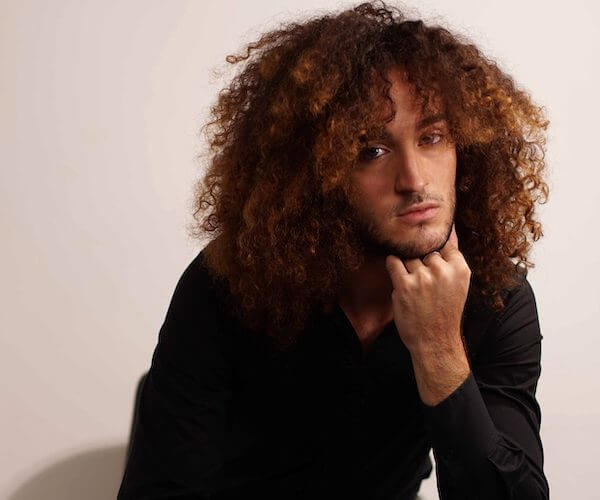 Vocals
I majored in Professional Musicianship – Vocals at London BIMM Institute. During the course of my career, I have had the opportunity to perform live in various permanent and freelancing roles.
Kind words from our current students...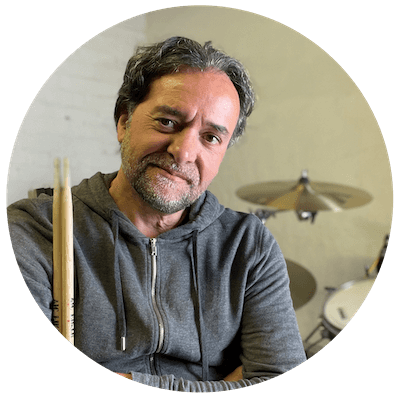 I began taking drum lessons at Bell in November 2018 under the expert tuition of Lauren Kosty. Lauren continually provided new and challenging exercises over a range of musical styles. This was exactly what I was looking for and at a pace that I was happy and comfortable with. All this was done in a relaxed and friendly atmosphere but with great emphasis on the solid technique required to become a good drummer.
Now just 2 and a half years later I'm studying for my grade 7 exam which is a testament to the fantastic teaching and enthusiasm as well as the great practice facilities at Bell.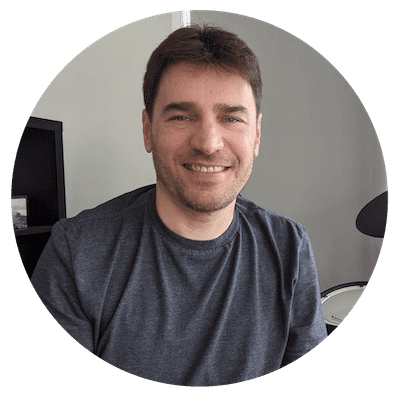 Having learnt how to play the drums as a teenager and after many years without playing, I started having lessons with Anna. With her amazing technique and didactics, she has inspired me to take on the challenge to return to drumming. I have not only achieved a great come back but I feel I am constantly learning and improving my skills. Thank you very much Anna for the fun lessons and Lauren for organising them!
The latest from the BMA blog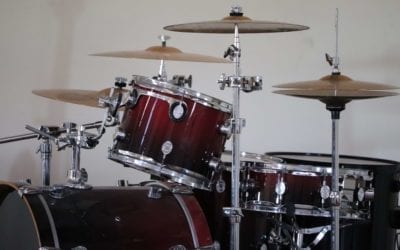 Perhaps you're a parent (niggled by the creeping fear that this may have unleashed the slithering hordes of madness into your otherwise peaceful home) or perhaps these are your Very. First. Drums.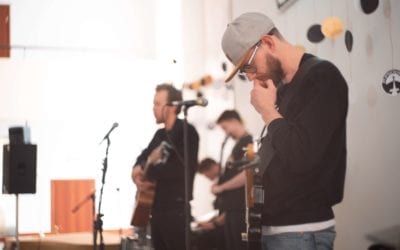 What kid hasn't sat in front of a screen idolising their favourite artist wishing it was themselves stood in front of 50,000 adoring fans? But music isn't just about the fame!
Sometimes finding musicians to jam with can be quite a daunting task, especially if you're now living somewhere new or trying to network further afield.
If you have any questions or queries about our lessons or want to sign up, please let us know and we'll be happy to help.