The important thing is to feel your music, really feel it and believe it.
Ray Charles
Beginner students can expect to learn the fundamentals of piano technique and the basics of rhythm, melody and harmony including how to construct major and minor chords and counting and clapping rhythms.
We will teach more advanced students scales, chords progressions and songs/pieces from different genres of music including Jazz, Pop and Classical.
You can get a little taste of our piano lessons below and see who will be taking the lessons.
Celine Matar
Piano
I made my way to the UK from Lebanon to pursue higher studies in Physics and Astrophysics. Alongside the equations and formulas, there is a long-lasting passion for music.
Kind words from our current students...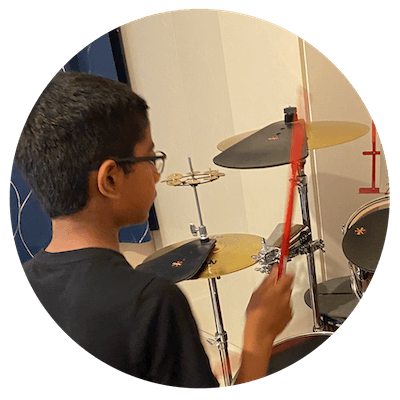 I am drumming to Jazz music with Lauren and it is great fun. Lauren is a wonderful teacher who makes the lessons very enjoyable. I love the classes and have been listening to and playing a lot of different songs. Thank you, Lauren.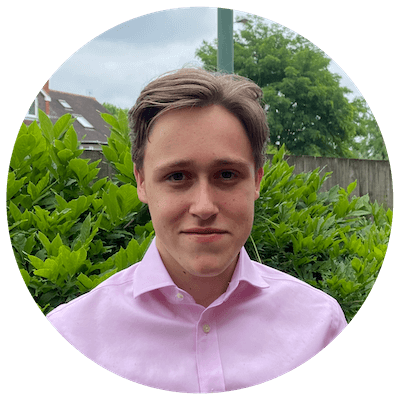 Bell offers a great opportunity to explore pieces from across the repertoire and helps me to improve on my skills as a musician. The teachers are very friendly.
The latest from the BMA blog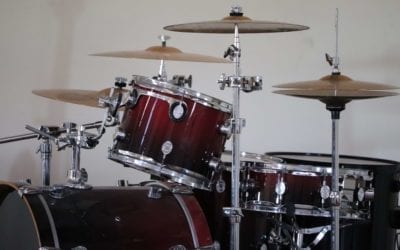 Perhaps you're a parent (niggled by the creeping fear that this may have unleashed the slithering hordes of madness into your otherwise peaceful home) or perhaps these are your Very. First. Drums.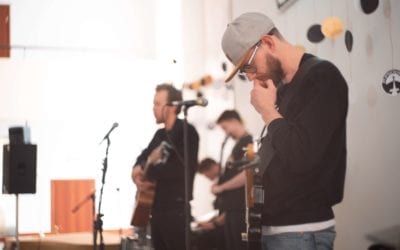 What kid hasn't sat in front of a screen idolising their favourite artist wishing it was themselves stood in front of 50,000 adoring fans? But music isn't just about the fame!
Sometimes finding musicians to jam with can be quite a daunting task, especially if you're now living somewhere new or trying to network further afield.
If you have any questions or queries about our lessons or want to sign up, please let us know and we'll be happy to help.