Percussion is the most adaptable family of instruments. The biggest challenge is to project percussion in a lyrical way.
Evelyn Glennie
Percussion lessons at BMA can be for anyone, of any background, at any age. If you're already a drummer and want to put your skills to a new task, consider lessons on groove instruments such as cajon, conga & timbales. Maybe you're in (or looking to join) an orchestra or brass band and keen to improve on timpani and tuned instruments, we've got you covered.
No matter your course of study, our percussion lessons include a foundation of rudimental snare drumming to take your technique to the next level. Drumset, groove percussion and concert percussionist can all benefit from great hand technique. So get ready to dive into Paradiddles, Pataflalas, Swiss Triplets and all the rest!
Lastly, but certainly not to be overlooked, our studios are unique in that we're equipped with instruments for any style of percussion. Head over to our social media for more pictures and videos from our collection.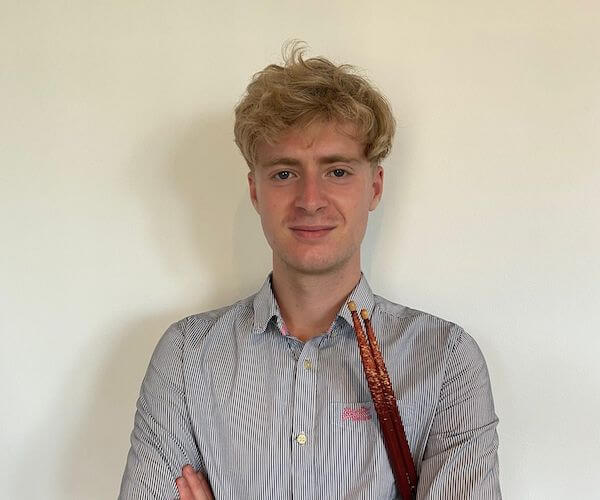 Harry Lovell-Jones
Drums & Percussion
Harry is a passionate and dedicated musician. He has performed with many of the country's leading orchestras including the London Philharmonic Orchestra, BBC Symphony Orchestra and the Philharmonia Orchestra.
Kind words from our current students...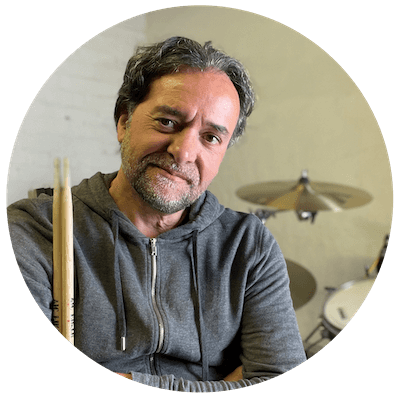 I began taking drum lessons at Bell in November 2018 under the expert tuition of Lauren Kosty. Lauren continually provided new and challenging exercises over a range of musical styles. This was exactly what I was looking for and at a pace that I was happy and comfortable with. All this was done in a relaxed and friendly atmosphere but with great emphasis on the solid technique required to become a good drummer.
Now just 2 and a half years later I'm studying for my grade 7 exam which is a testament to the fantastic teaching and enthusiasm as well as the great practice facilities at Bell.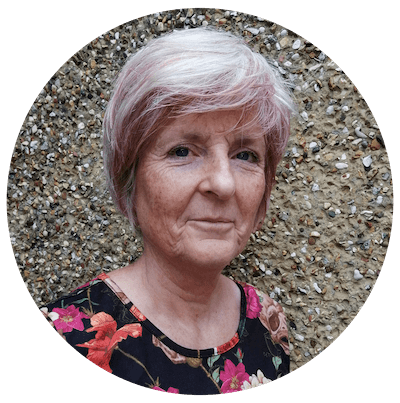 I have gained confidence as a drummer with Anna's expert tuition. She has provided me with goals to work towards at every stage so that I know I am making progress.
We've worked on different styles and I have found myself achieving more than I would have thought I could! I would highly recommend the teaching style and content.
The latest from the BMA blog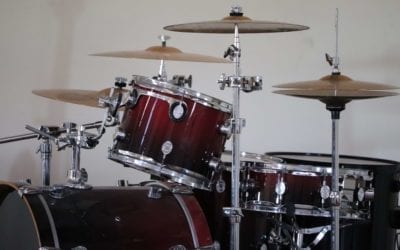 Perhaps you're a parent (niggled by the creeping fear that this may have unleashed the slithering hordes of madness into your otherwise peaceful home) or perhaps these are your Very. First. Drums.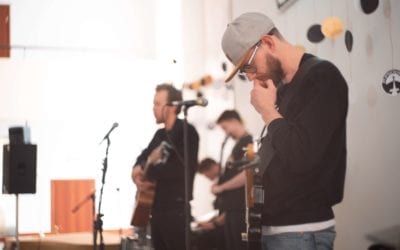 What kid hasn't sat in front of a screen idolising their favourite artist wishing it was themselves stood in front of 50,000 adoring fans? But music isn't just about the fame!
Sometimes finding musicians to jam with can be quite a daunting task, especially if you're now living somewhere new or trying to network further afield.
If you have any questions or queries about our lessons or want to sign up, please let us know and we'll be happy to help.