Playing fast around the drums is one thing. But to play music, to play with people for others to listen to, that's something else. That's a whole other world.
Tony Williams
Our drum tuition covers all ages from complete beginners to advanced players and the student can never be too young or old to get started.
Lessons are tailored to the student and their specific goals to ensure positive progress. All styles are covered from contemporary Pop, Rock, Funk, Jazz, Latin and World Rhythms. In addition, note values, sight-reading, time-keeping, compound time signatures and working with click tracks and sequencers.
Whether the student is looking to Jam with Daft Punk, Get Down with James Brown, play Cool Jazz with Miles Davis or Rock Out with AC DC, anything is possible once enrolled. Drumming can help improve concentration and coordination, boost self-confidence, relieve stress, aid relaxation and improve verbal, perceptual, numeric, spatial & motor skills.
You can get a little taste of our drum lessons below and see who will be taking the lessons.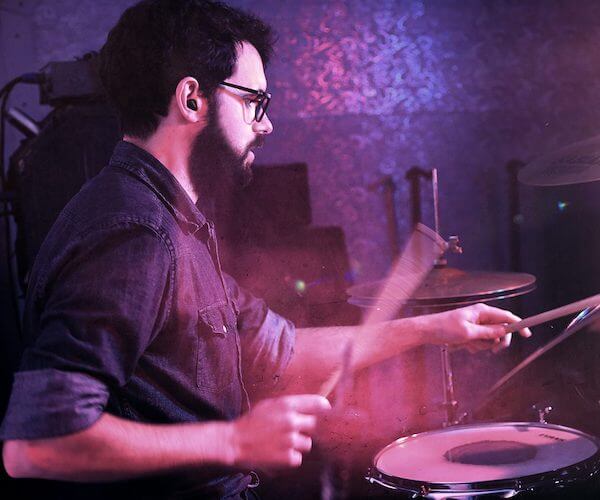 Davide Marini
Drums & Guitar

Davide Marini is a London-based professional drummer and educator. Originally from Cagliari, Italy, his career as a performer has taken him all around Europe, the UK, India, Bangladesh, and the United States.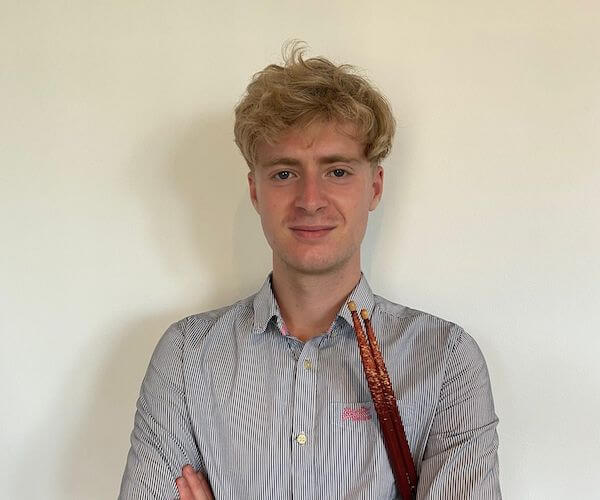 Harry Lovell-Jones
Drums & Percussion
Harry is a passionate and dedicated musician. He has performed with many of the country's leading orchestras including the London Philharmonic Orchestra, BBC Symphony Orchestra and the Philharmonia Orchestra.
Celine Matar
Piano
I made my way to the UK from Lebanon to pursue higher studies in Physics and Astrophysics. Alongside the equations and formulas, there is a long-lasting passion for music.
Kind words from our current students...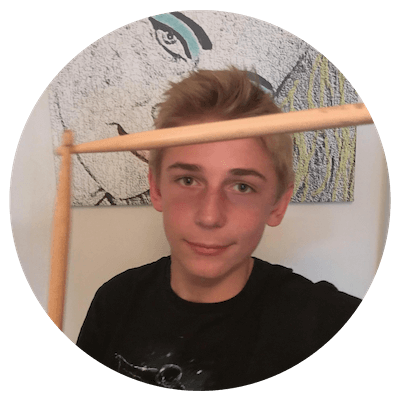 I have really enjoyed being taught by Anna. She makes the lessons fun and is super enthusiastic. She prepares my lessons well and has been really helpful with my rudiments and tempo.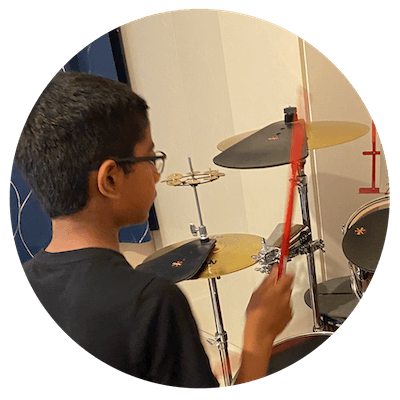 I am drumming to Jazz music with Lauren and it is great fun. Lauren is a wonderful teacher who makes the lessons very enjoyable. I love the classes and have been listening to and playing a lot of different songs. Thank you, Lauren.
The latest from the BMA blog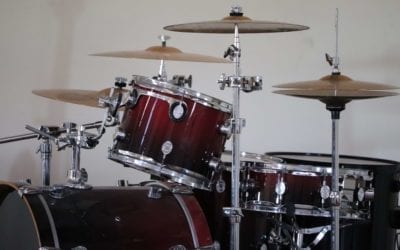 Perhaps you're a parent (niggled by the creeping fear that this may have unleashed the slithering hordes of madness into your otherwise peaceful home) or perhaps these are your Very. First. Drums.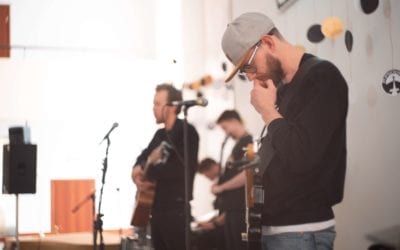 What kid hasn't sat in front of a screen idolising their favourite artist wishing it was themselves stood in front of 50,000 adoring fans? But music isn't just about the fame!
Sometimes finding musicians to jam with can be quite a daunting task, especially if you're now living somewhere new or trying to network further afield.
If you have any questions or queries about our lessons or want to sign up, please let us know and we'll be happy to help.