Born in Lecce, Italy, in 1997 Cristian Gigante starts to study electric guitar at the age of 11 under the wing of Maestro Giorgio Pierri. Getting passionate about rock and metal music, he develops techniques from the virtuosos world and in 2017 won the best interpretation prize with the song Die to Live (Steve Vai) at the 14th edition of the national contest "Giovani Realtà". 
After studying music theory with Maestro Giuseppe Lattante, Cristian moves to London in 2017 to attend the BMus Popular music performance Guitar course at BIMM London where he graduates in 2020. At University he largely expands his music knowledge by studying genres like Pop, rock, jazz, blues, funk, folk, etc. Thanks to his various guitar skills, Cristian starts playing the guitar for several function bands and original projects with whom he gigs regularly and intensely in the UK.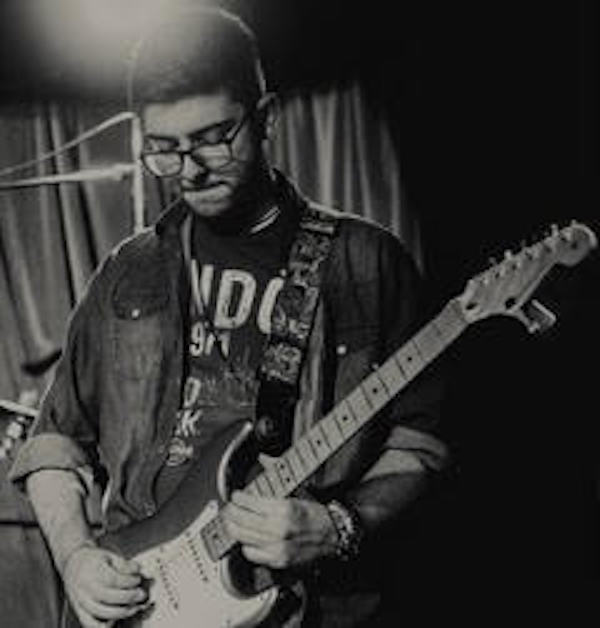 The latest from the BMA blog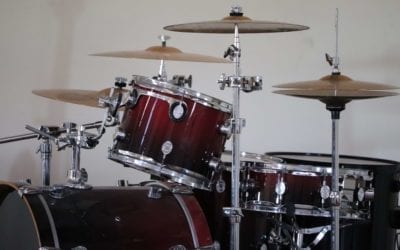 Perhaps you're a parent (niggled by the creeping fear that this may have unleashed the slithering hordes of madness into your otherwise peaceful home) or perhaps these are your Very. First. Drums.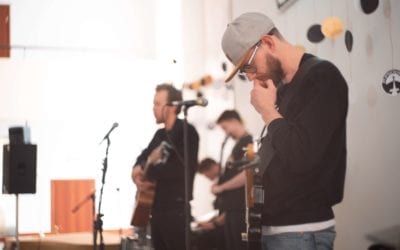 What kid hasn't sat in front of a screen idolising their favourite artist wishing it was themselves stood in front of 50,000 adoring fans? But music isn't just about the fame!
Sometimes finding musicians to jam with can be quite a daunting task, especially if you're now living somewhere new or trying to network further afield.
If you have any questions or queries about our lessons or want to sign up, please let us know and we'll be happy to help.