Everything in the universe has a rhythm, everything dances.
Maya Angelou
Bell Music Academy are pleased to present our new children's music workshops.
It's well known that exploring music at an early age can have a beneficial effect on children's understanding of maths, language and many other academic subjects as well as being a wonderful form of creative expression that they can enjoy for their whole lives.
At Bell Academy, we aim to provide music tuition for all and we have been working hard to make sure that our very youngest musicians have every encouragement they need to make a good start in music.
We are tailoring these special classes to focus on what we know mini music makers do best, using their voices and banging things!
Through a wide variety of exciting and unusual handheld percussion instruments
and specially designed fun vocal exercises for kids, the emphasis is on enjoyment and developing a lifelong love for music and singing.
We will be learning simple songs and nursery rhymes to sing together along with actions and movement.
We will be weaving stories into the music and encouraging creative ideas from the children themselves to throw into the big, musical pot.
Your mini music makers teachers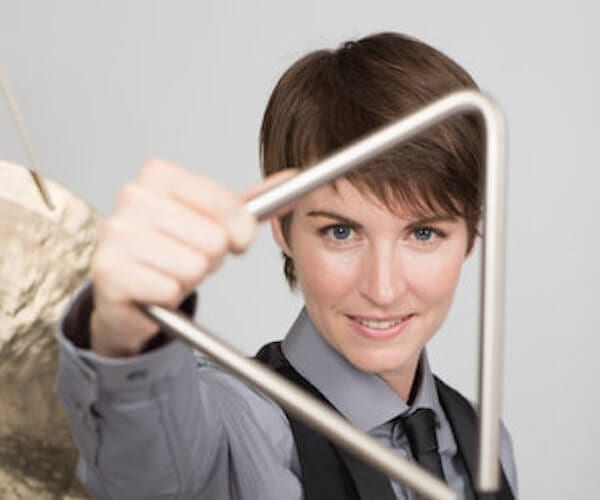 Lauren Kosty
The captain of the BMA ship. Lauren's talent and passion for teaching really are something to behold. She is both a Bachelor and Master of music from her studies in the USA and we're very lucky that she has now chosen London to set up shop and further her career.
Kind words from our current students...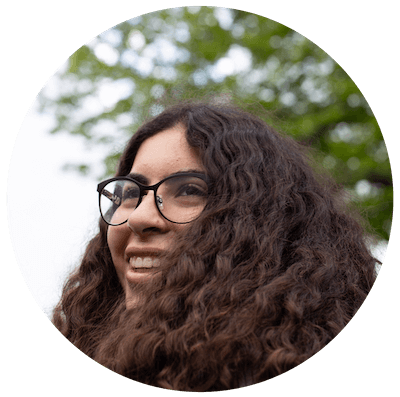 I've improved my guitar techniques, rhythm and picking; but not only that, I've gotten a better understanding of my instrument by learning to sight-read and discussing its history with my teacher
I've really enjoyed my lessons since I had the freedom to choose the type of music that I want to play and learning how to play those songs.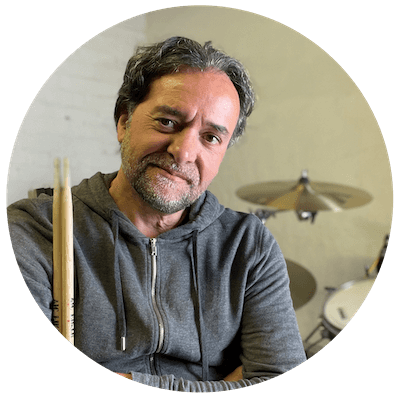 I began taking drum lessons at Bell in November 2018 under the expert tuition of Lauren Kosty. Lauren continually provided new and challenging exercises over a range of musical styles. This was exactly what I was looking for and at a pace that I was happy and comfortable with. All this was done in a relaxed and friendly atmosphere but with great emphasis on the solid technique required to become a good drummer.
Now just 2 and a half years later I'm studying for my grade 7 exam which is a testament to the fantastic teaching and enthusiasm as well as the great practice facilities at Bell.
The latest from the BMA blog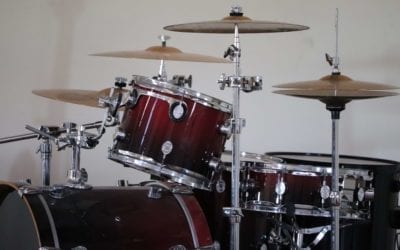 Perhaps you're a parent (niggled by the creeping fear that this may have unleashed the slithering hordes of madness into your otherwise peaceful home) or perhaps these are your Very. First. Drums.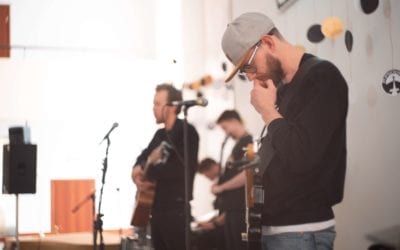 What kid hasn't sat in front of a screen idolising their favourite artist wishing it was themselves stood in front of 50,000 adoring fans? But music isn't just about the fame!
Sometimes finding musicians to jam with can be quite a daunting task, especially if you're now living somewhere new or trying to network further afield.
If you have any questions or queries about our lessons or want to sign up, please let us know and we'll be happy to help.